Welcome
FAA Certified: $175
$125 w/tour
Remote Pilot Cert. # 3921677
*Certain restrictions still apply in Air Space
San Antonio Virtual Tours
Alamo Area Virtual Tours Now Provides
CURB APPEAL FROM THE AIR!!!
NEW!!! Fully LEGAL Aerial Video & Stills
Alamo Area Virtual Tours can now offer FAA certified legal aerial photography.
Get those outstanding shots and video that will make your listing or website stand out above (pun intended) all the rest!
---
Introducing 360 x 180 Spherical Panoramics to SHOWCASE those beautiful ceilings!
Fully Mobile Virtual Tours
including Gyroscopic Pano Viewing
to bring you the BEST
INTERNET CURB APPEAL,
The Curb Appeal That will drive more business to you!!!
A
SAN ANTONIO
VIRTUAL TOUR PROVIDER FOR THE CITY AND THE SURROUNDING AREAS
-----A true 360° interactive virtual tour provider in the San Antonio area. 360° virtual tour solutions for the San Antonio and Hill Country area, and the border region from Eagle Pass to Del Rio and East to San Antonio. Through our dealer network , we are also able to offer virtual tour solutions anywhere in the world, not just San Antonio Virtual tours.
What does a San Antonio Virtual tour look like? Click here and you will see the salient points of an AlamoAreaVirtualTours.com tour. http://alamoareavirtualtours.com/tour-window.
-----A recognized leader in interactive 360° panoramic San Antonio virtual tours. The perfect solution for anyone trying to sell anything via the web, be it real estate, or a brokerage looking to efficiently and cost effectively create their own 360° real estate San Antonio virtual tour. Our technology is not limited to residential real estate tours. A San Antonio virtual tour could be any business wanting to expand their customer base and internet exposure. We can customize the look and feel of our tours to create a professional grade virtual tour of any type of property or item.
For package prices, call (210) 325-2675 or go to packages page: http://alamoareavirtualtours.com/packages/residential-real-estate
Single Property Website $20.00
(www.6003Norse.info)

You're sure to impress the home sellers with this marketing tool. Home shoppers will love you for it after a day of scouting when they turn to their computers for a closer look. Best of all its a mini site for you, and the home!

*A fee of $20.00 is billed annually for renewal until website and domain are no longer needed.

To order call 210-325-2675 or contact us.



High Res Images For Print 3 for $10.00

When you're already paying to have a professional virtual tour photographer shoot your home, why not use those same images online and for print? AlamoAreaVirtualTours will give you all of our original images and panoramas burned onto a single CD or sent to you via email. From there you are free to do with them as you please.

To order call 210-325-2675 or contact us.

AlamoAreaVirtualTours Custom Listing PDF Flyer $25.00

We will create a custom PDF flyer of your listing and attach it right to your virtual tour. From there you simply download, print, and distribute. Let us do your back office work while you list and sell.

To order call 210-325-2675 or contact us.

PanoRider™ (Panoramic Rider) $55.00 + Tax
Includes our Single Property Website!!

If you are looking to add a little "pizzazz" to a real estate listing or if you are looking for a way to turn foot traffic into more web traffic, our PanoRider is just what you need.

Available with or without Panoramic Printing

To order call 210-325-2675 or contact us.
We are an affiliate of SABOR San Antonio Board of Realtors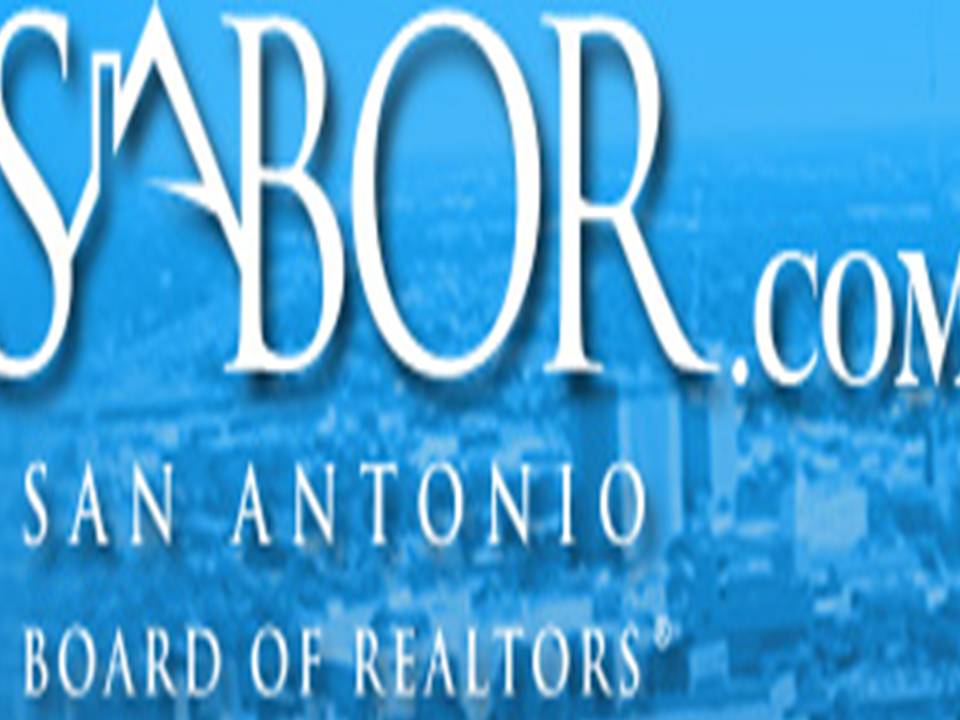 For further information on RealTourVision, go to http://www.realtourvision.com/
Find out what Realtors are saying about the Real Estate market go to http://activerain.com/
To search for homes in the San Antonio area click here: http://www.homefinderconnect.com/G03/03/metro_san_antonio_area.html?0x=200017771988&s0=tx&m0=san_antonio_area&c0=san_antonio
Click here to Read My Blog at Active Rain
Creating the Finest Panorama Photo in San Antonio!